Violent video games have become embedded within the video game culture for the past few decades. FPS (First-Person Shooters) especially, are becoming increasingly popular. These games have turned the younger generations into "digital warriors" who fight the bad guys. And for the US Military, the popularity of FPS games was a welcome development.
From FPS to battlefield
US Military has encouraged many of its soldiers to try out these violent FPS games as a way to continue combat training. Back in the day, before video games, soldiers were encouraged to play military-themed combat board games. It's not a surprise that video games reduce your reaction and decision-making times, which comes in handy when you're a soldier in the US Military.
One Iraq War veteran described Call of Duty: Black Ops 2 and Call of Duty: Modern Warfare as "the ultimate first-person shooter experiences ever" and "intensive and highly realistic approaches to tactical combat". Now, that coming from an actual war veteran has to mean something. I guess Activision did something right to deserve the praise of the US Military.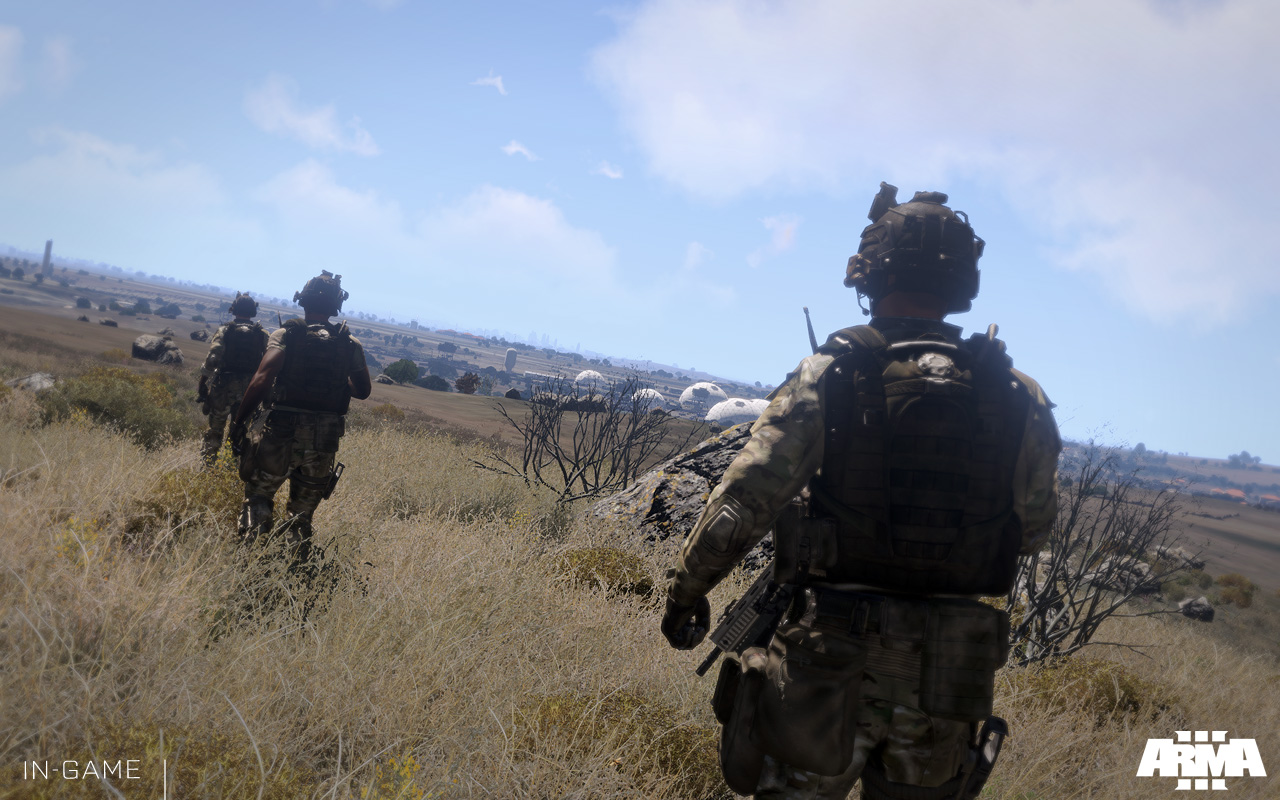 Study about Military using video games as a part of training
As a part of a study, 15 current and former members of the US Military were interviewed. All of them between the ages of 24 and 35. The goal was to understand the role violent FPS games played in their recruitment and combat training. Popular games mentioned were Ghost Recon Advanced Warfighter 2 and ARMA 2. The interviewees said that the part of being a soldier is staying in that mindset even when not on duty. To them, these FPS games were the perfect tool for doing this. However, it's not all the same.
In a video game, death is just a nuisance, and if you die, you just reset the game and try again. But in real life, you can not do this. In a 2010 article, political scientist Peter Singer quoted a Special Forces soldier who was involved in the development of "America's Army 360", and he said: "You lose an avatar; just reboot the game, but in real life, if you lose your guy, you've lost your guy, and then you've got to bury him, and then you've got to call his wife.".
In conclusion, yes, video games can be used as a sort of combat training, but it's nowhere near to the real world and real dangers of combat.